Municipal Office:
224 Castle Avenue
Upland, PA 19015
Phone:
(610) 874-7317
Fax:
(610) 874-7045
Office hours:
Monday through Friday
8:00 a.m. to 4:30 p.m.
Closed Noon to 1:00 p.m. for lunch
Contact Us
No announcement available or all announcement expired.
Wednesday Wellness
WELLNESS NEWS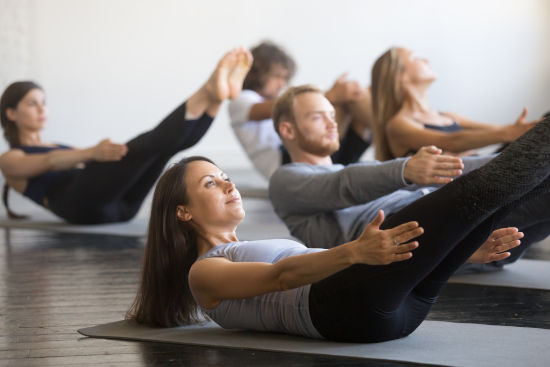 Practicing Pilates to Relieve Your Back Pain
Pilates is a type of exercise that combines deep abdominal stretching and movement exercises. The goal of these sequences is to build better posture, flexibility, and muscle strength. You can improve all these areas while preventing and treating back pain. When you are starting Pilates, it is important to learn how to maintain the correct form and avoid injury. It's also a good idea to make sure you train with certified instructors when you're just starting so that you do the exercises the right way and improve your health with proper form. Read more about Pilates.

Crozer-Keystone Health System's Annual Food Drive
Crozer-Keystone Health System is partnering again with the Community Action Agency of Delaware County and Loaves and Fishes Food Pantry in Prospect Park for our annual fall food drive. This year's drive will run from Monday, November 5 to Friday, November 16. See how you can help
.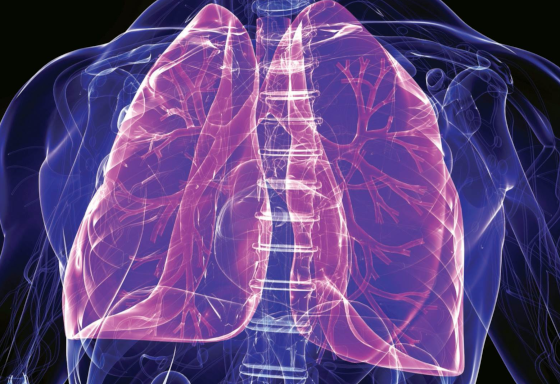 Lung Screening Program Helps Save Lives
Lung cancer is the second most common cancer in both men and women, following skin cancer, and is the leading cause of cancer death. Each year. More people die of lung cancer than of colon, breast, and prostate cancers combined. That's why Crozer Keystone Health System developed its Lung Screening Program using low-dose computerized tomography (CT) scans. This screening program is for people who are at high risk. It can help find cancer earlier, when it can be treated more effectively, and help lower the risk of dying from the disease.
Learn more.

Healthplex Sports Club Introduces "Fit For Life" Program
Fit For Life is an all new total fitness program exclusive to the Healthplex Sports Club. Our mission is to provide comprehensive fitness challenges for every body. This program is included free for Healthplex members and offers various land and aqua class options.
Get more information.

FITNESS FEATURE
You've made the decision to meet the 150-minutes-per-week goal of cardio workouts for better health. Now, read more  to get tips you can use to make the most of these workouts.

WEEKLY HEALTH TIP
A healthy diet may lower your risk of death from colon cancer, even if you wait until after you're diagnosed with the disease, new research suggests. The study included more than 2,800 colon cancer patients. Those whose eating habits before their cancer diagnosis most closely matched American Cancer Society dietary guidelines had a 22 percent lower risk of death during the study period than those with unhealthy diets before diagnosis.
.

STAY CONNECTED
If you no longer wish to receive e-mails from Crozer-Keystone Health System or to change your subscription preferences
click here
.